News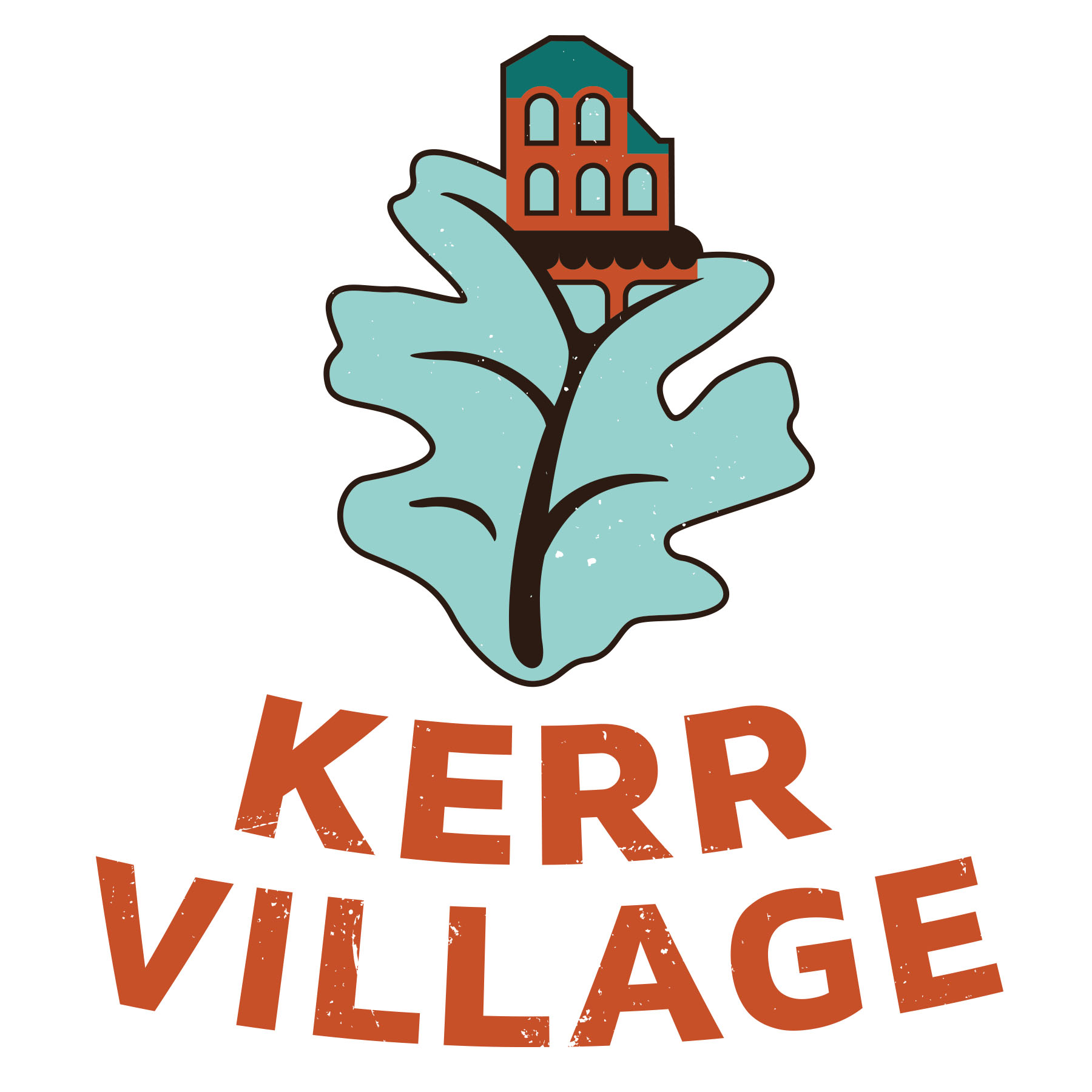 Kerr Village Annual AGM
Kerr Village AGM March 19 2019 at 7:00pm Town Hall Bronte Room
The Kerr Village BIA will hold it's annual general meeting on Tuesday March 19, 2019 at Town Hall in the Palermo Room. Light refreshments will be served at 6:30pm, at 7:00pm the AGM will commence and will be chaired by Mayor Rob Burton. Agenda includes committee reports, budget and election of board of directors.
Please RSVP by Friday March 15, 2019 via email: info@kerr-village.ca.
You may also call the BIA Office at 905-849-8865.