Local Updates
January Community Beat
Happy New Year, Kerr Village!
Happy New Year, everyone!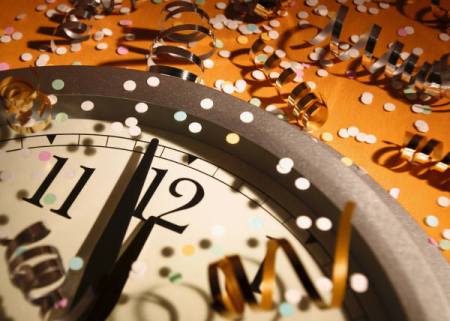 Welcome to Kerr Village BIA's January Community Beat! Anything you'd like to see included in our newsletter? Contact us at info@kerr-village.ca with your ideas with the subject line: Newsletter.

In Kerr Village for the day? Tag us and share your winter photos with us on social media for a chance to be featured on our page! Keep an eye on our social media and your favourite local businesses for up-to-date news on upcoming events and more!
Taste of Oakville calling all restaurants!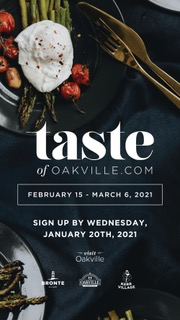 CALLING ALL OAKVILLE RESTAURANTS:
On behalf of Visit Oakville and the Downtown, Kerr Village and Bronte Village BIAs, we are happy to announce that A Taste of Oakville will be held February 15 to March 6, 2021 and for the first time will be town wide!
We are putting the call out to local restaurants to sign up now and participate in this winter tradition. The first 20 restaurants to register will be featured in a Taste of Oakville gift card giveaway. Registration deadline is January 20th.
Follow this link for registration: Taste of Oakville,  or if you have a question contact Tait MacInnes at tasteofoakville@visitoakville.com 

Ontario Issues Stay-At-Home Order Starting Thursday
 Effective Thursday, January 14, 2021, at 12:01 am, the government of Ontario is issuing a stay-at-home order requiring everyone to remain at home with exceptions for essential purposes, such as going to the grocery store or pharmacy, accessing health care services, for exercise or for essential work.
All non-essential retail stores, including hardware stores, alcohol retailers, and those offering curbside pickup or delivery, must open no earlier than 7 a.m. and close no later than 8 p.m. The restricted hours of operation do not apply to stores that primarily sell food, pharmacies, gas stations, convenience stores, and restaurants for takeout or delivery.
Individuals are required to wear a mask or face covering in the indoor areas of businesses or organizations that are open. Wearing a mask or face covering is now recommended outdoors when you can't physically distance more than two meters.
All businesses must ensure that any employee who can work from home, does work from home.
Outdoor organized public gatherings and social gatherings are further restricted to a limit of five people with limited exceptions. This is consistent with the rules during the lockdown during the first wave of COVID-19 in spring 2020 and will allow individuals and families to enjoy time outdoors safely.
New Enforcement Measures
Under the declaration of a provincial emergency, the province will provide authority to all enforcement and provincial offences officers, including the Ontario Provincial Police, local police forces, bylaw officers, and provincial workplace inspectors to issue tickets to individuals who do not comply with the stay-at-home-order, or those not wearing a mask or face covering indoors as well as retail operators and companies who do not enforce. Those who decide not to abide by orders will be subject to set fines and/or prosecution under both the Reopening Ontario (A Flexible Response to COVID-19) Act, (ROA) and EMCPA.  
In addition, all enforcement personnel will have the authority to temporarily close a premise and disperse individuals who are in contravention of an order and will be able to disperse people who are gathering, regardless whether a premise has been closed or remains open such as a park or house.
FOR BUSINESS SUPPORT INFORMATION
Visit the Invest Oakville website for a full list of financial relief programs.
Region and Town provide relief program information
Learn more about current COVID-19 Resources and Relief Programs available for your business View video. Contact the Halton Small Business Centre for assistance, email: smallbusiness@halton.ca or call 311.
OBIAA: Up Coming Digital Main Street Seminars. Register Now!
New! 2021 Halton Waste Collection Information & Schedule for BIA's
Want your virtual event posted?
Are you a local Kerr Village business with a virtual event coming up? Contact Kerr Village to share your event on this newsletter and on Social Media today!
Current COVID-19 Information:
Keep up-to-date with all current COVID-19 news at the Town of Oakville's website.
Stay Safe and Shop Local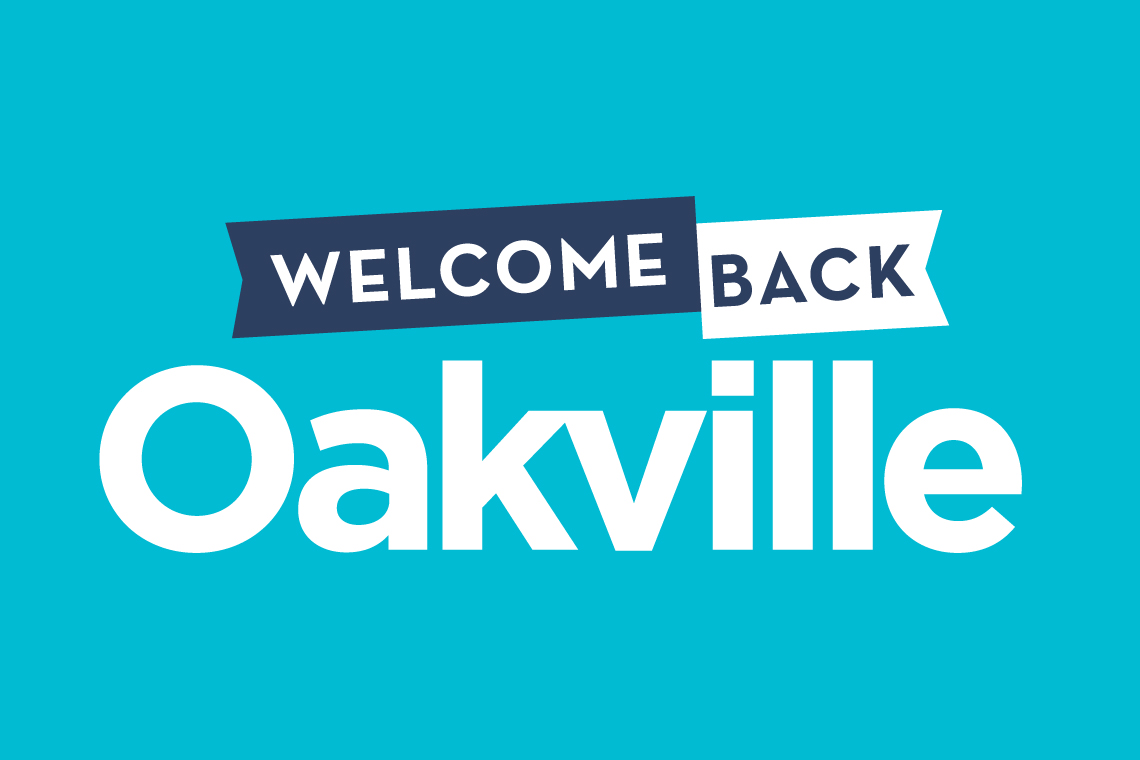 We want to thank everyone for their amazing support of the community this past year. We encourage everyone to shop local and to be safe while doing so! Together we can keep our friends, family and local businesses safe during this pandemic.
Want to find more local businesses? Check out kerr-village.ca Business Directory for the list of businesses and check us out on social media! Kerr Village reposts local businesses daily in our Instagram stories and we post on our main feeds with local business updates daily.
Help support your favourite local businesses by following them on social media for up-to-date information. Following, liking and commenting on their posts is a FREE way to help support local and really helps out businesses. From award-winning restaurants to bakeries, coffee shops and specialty retail shops - we love our Kerr Village Community!
Here are some ways you help your favourite local business:
* Buy gift cards from a local business
* Shop at local shops & restaurants
* Visit their websites & order online
* Order delivery or takeout & leave a review
* Tell your friends & family
* Follow, comment & like their social media
* Shop Local. Eat Local. #SupportLocal
Check out Invest Oakville's Welcome Back, Oakville which provides information on local businesses that are open, hours and more! Use the interactive map to view Kerr Village businesses. The map includes information on modified services, how to order online or for pickup, patio rules, hours, and more. The map also contains a list of local personal protective equipment (PPE) suppliers to help you support local, safely.
About Kerr Village:
Kerr Village is home to over 350+ businesses! It is a vibrant community with a unique character nestled in the heart of Oakville, just outside of the calming waters of Lake Ontario. Kerr Village has a welcoming, eclectic, and trendy vibe that merges small town hospitality with urban revitalization. Home to a wide array of unique shops, restaurants, services, and community events; Kerr Village has something for everyone! Come find yourself in Kerr Village!