Local Updates
October Community Beat
A lookback at September, what to look forward to this October, COVID-19 updates and more!
October 2020
Welcome to Kerr Village BIA's first Community Beat! This newsletter will highlight exciting news from September and talk about October in Kerr Village! This newsletter is brand new, so we want to hear from you! Anything you'd like to see included in our newsletter? Contact us at info@kerr-village.ca with your ideas with the subject line: Newsletter.
Happy fall, everyone!
Tag us and share your fall photos with us on social media for a chance to be featured on our page! Are you looking for fun fall activities? We recommend visiting the Village this fall! Take a beautiful walk in the park, check out the fantastic local shops, stop by one of the many coffee shops for a delicious hot drink or grab food at an award-winning restaurant! Oh, don't forget about grabbing dessert on your way home!
Keep an eye on our social media and your favourite local businesses for up-to-date news on upcoming events and more!
Thankgiving 2020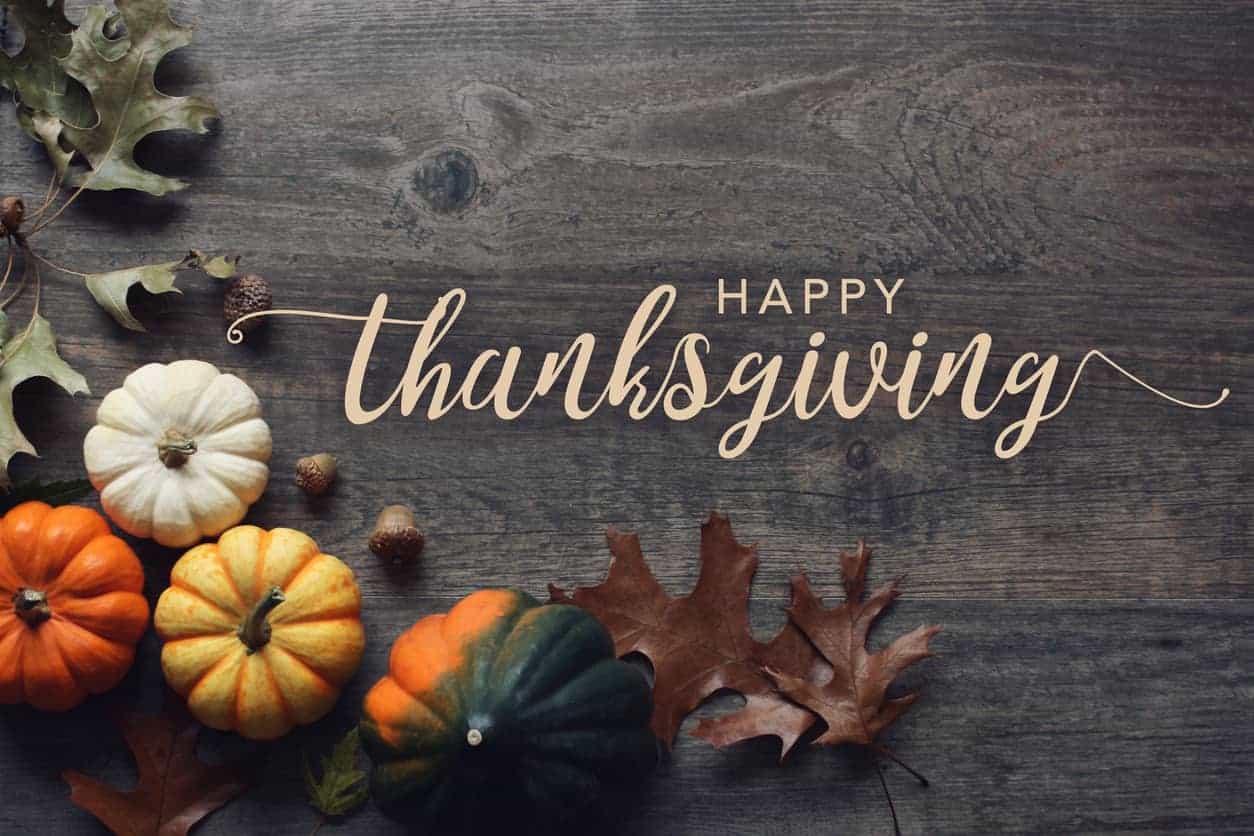 Many of our local businesses have delicious Thanksgiving menus available for order.
Make sure to check out your favourite restaurants Thanksgiving menus and support local this holiday!
The Readers' Choice Awards are back! 

Several of our amazing local businesses are nominated for the Oakville Beaver Readers' Choice Awards! Make sure to check out our social media to see who has been nominated and where to vote!  Check out the nominees at Readers' Choice Oakville and vote for your favourite Kerr Village businesses. Voting ends on October 4th!
Upcoming Events: 
Film.CA: Trunk or Treat & Marketplace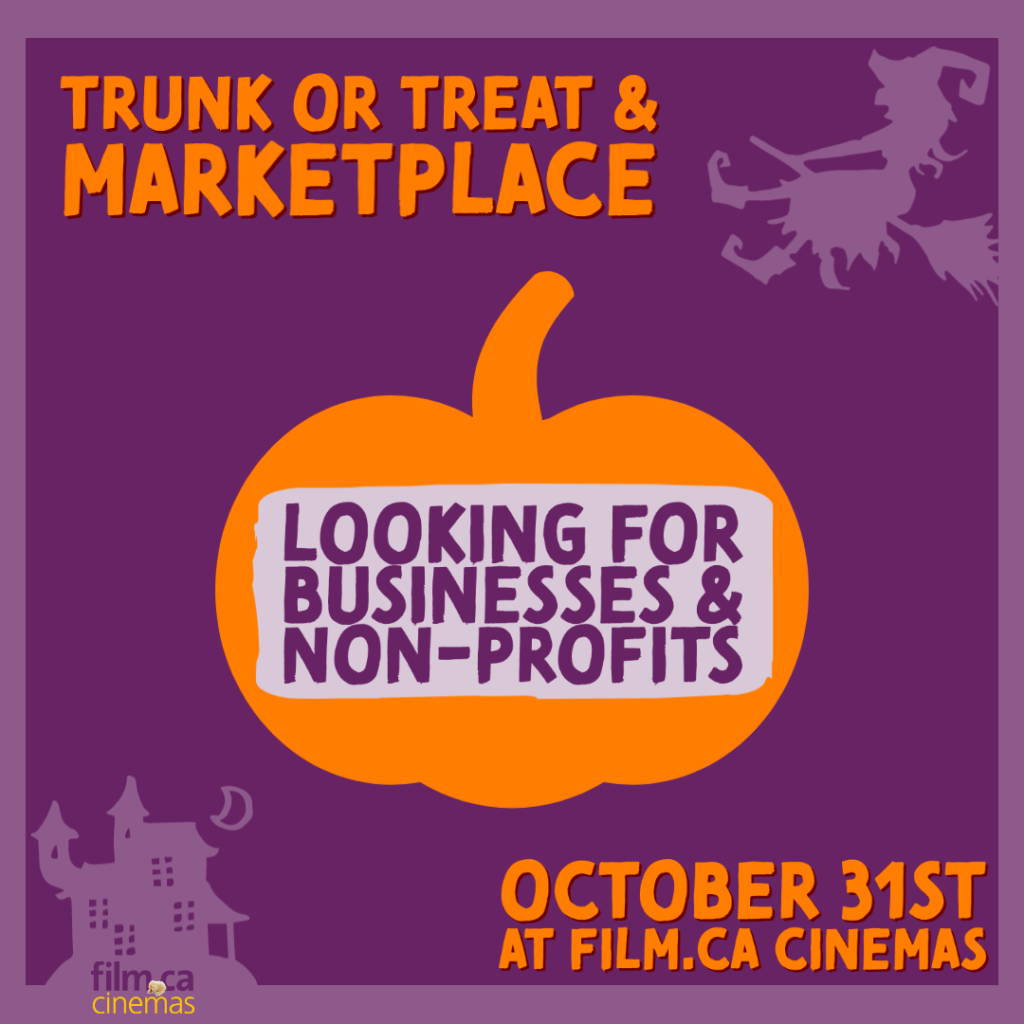 Film.Ca is looking for local businesses and non-profits to get involved in their Halloween Trunk or Treat & Marketplace event on October 31st.
Click here if you are interested in signing up or want to learn more! 
Celebrate Thanksgiving For A Good Cause.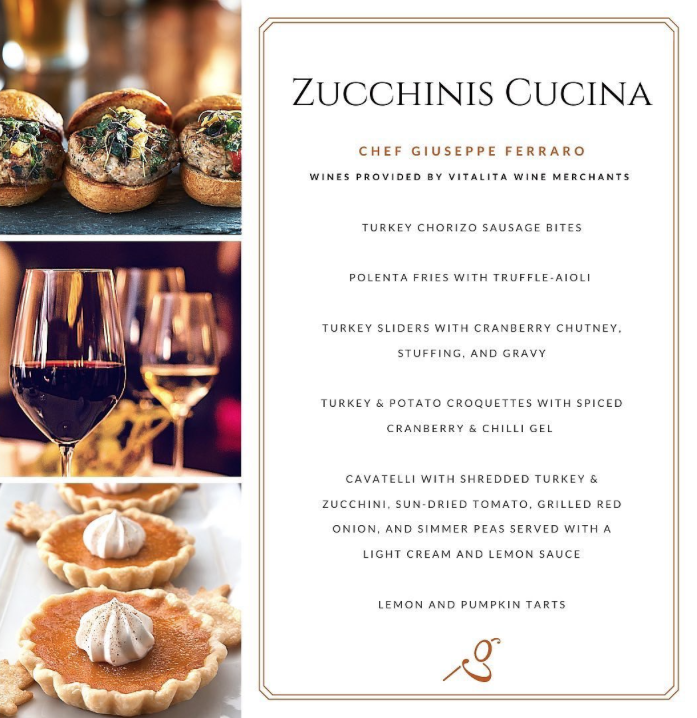 Join The Wine Ladies, Oct 6th At Zucchinis Cucina, Kerr Street Village, Oakville.
Celebrate Thanksgiving for a good cause with The Wine Ladies on October 6th at Zucchinis Cucina in Kerr Village. The evening is a dedicated fundraiser to The Good Shepherd Centres.
Ontario Supports Small Main Street Businesses with $60 Million in Funding through PPE Grant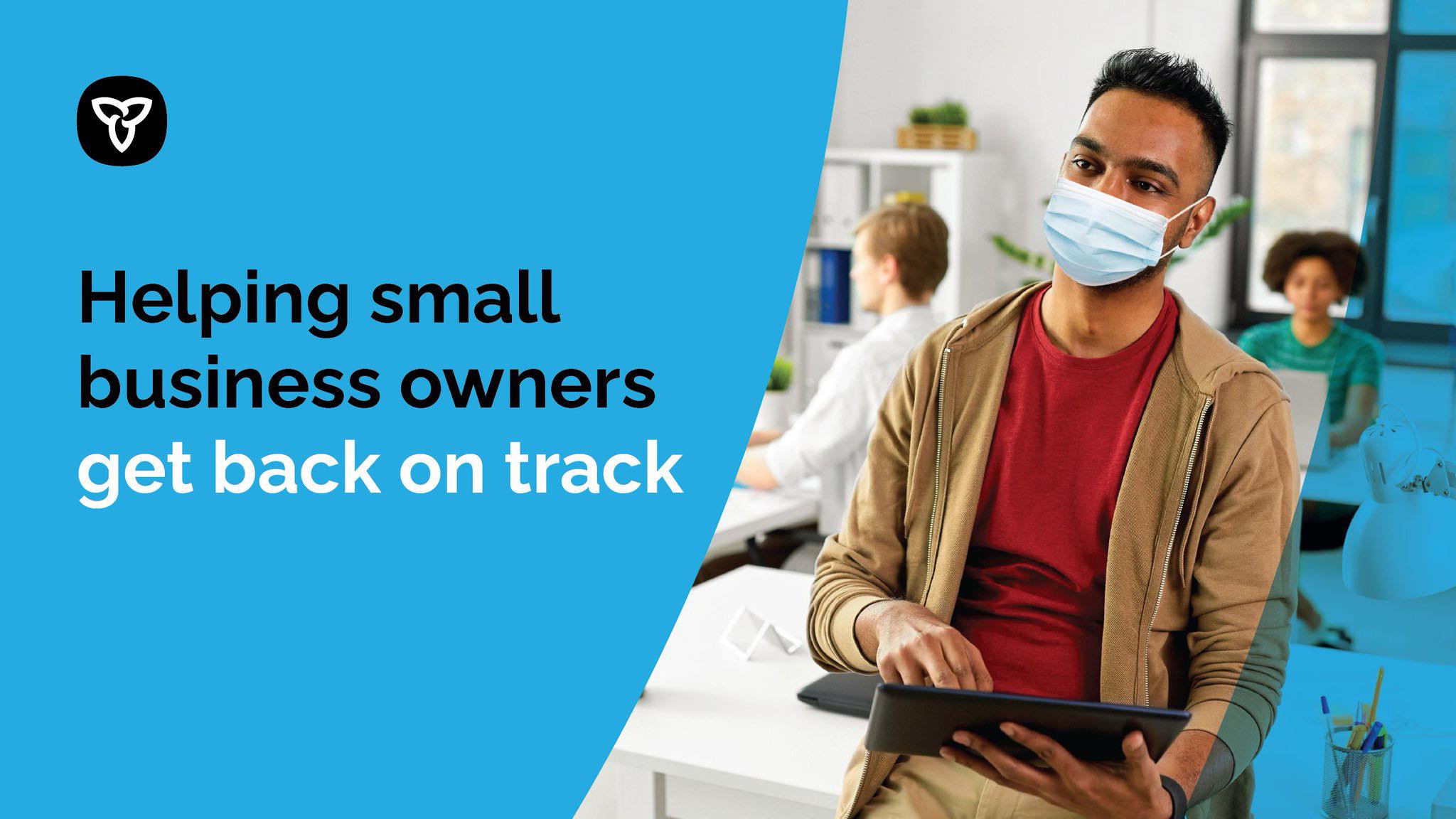 New measures will help businesses reopen safer, rehire faster and recover from COVID-19. The Ontario government is continuing to help businesses rebuild, reinvest and create good jobs across the province. Today, Prabmeet Sarkaria, Associate Minister of Small Business and Red Tape Reduction, announced Ontario's Main Street Recovery Plan and intends to introduce the Main Street Recovery Act, 2020, proposed legislation that would support small businesses and modernize rules to allow them to innovate and meet the challenges of today.
Visit Ontario.ca to learn more!
BIA's in Ontario celebrates 50 years!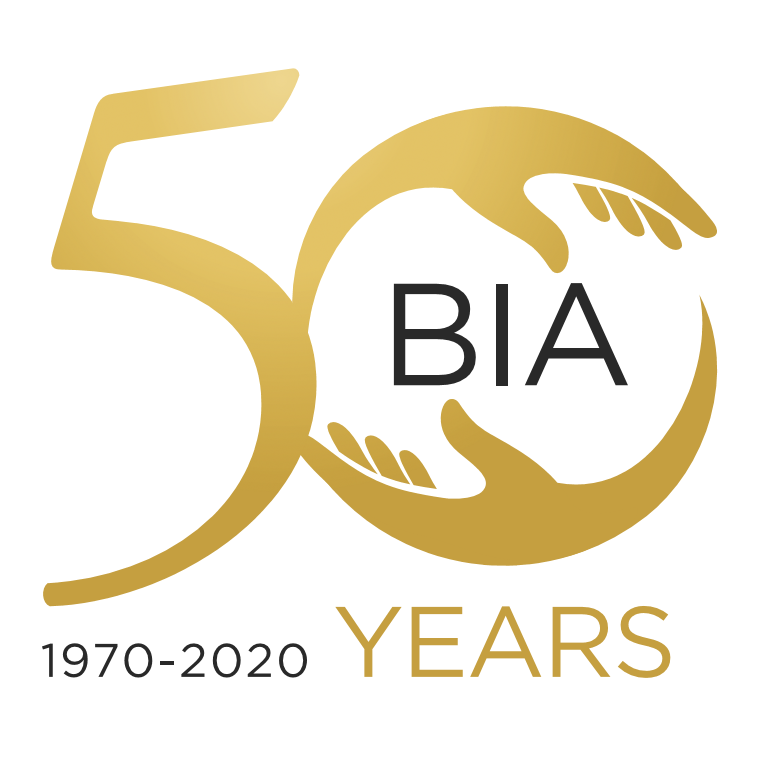 Happy 50 years to BIA's in Ontario! Learn more by watching the OBIAA's YouTube video about the past 50 years of BIA's in Ontario. 
Official Press Release: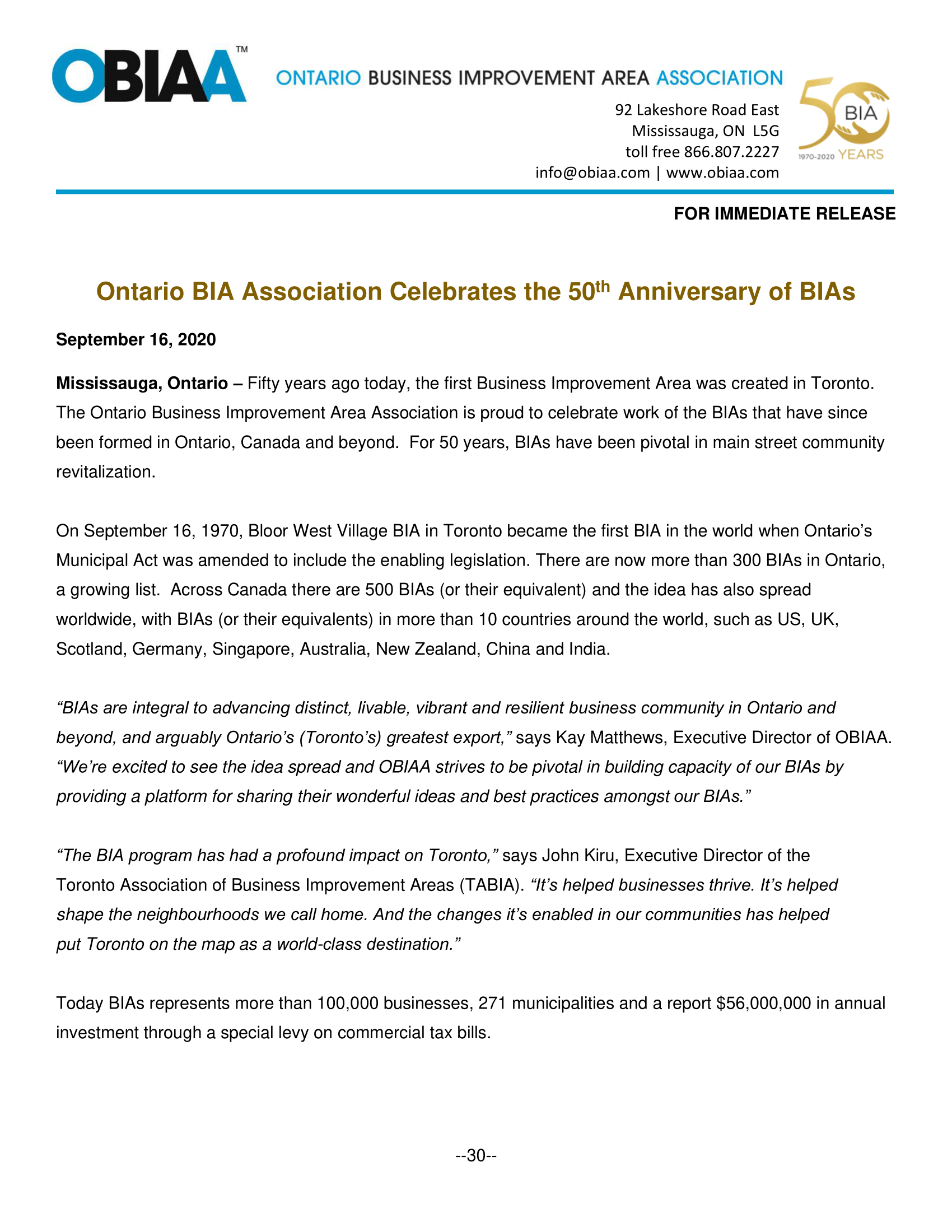 Mayor Rob Burton proclaimed September 28 - October 2, 2020 as Business Improvement Area Week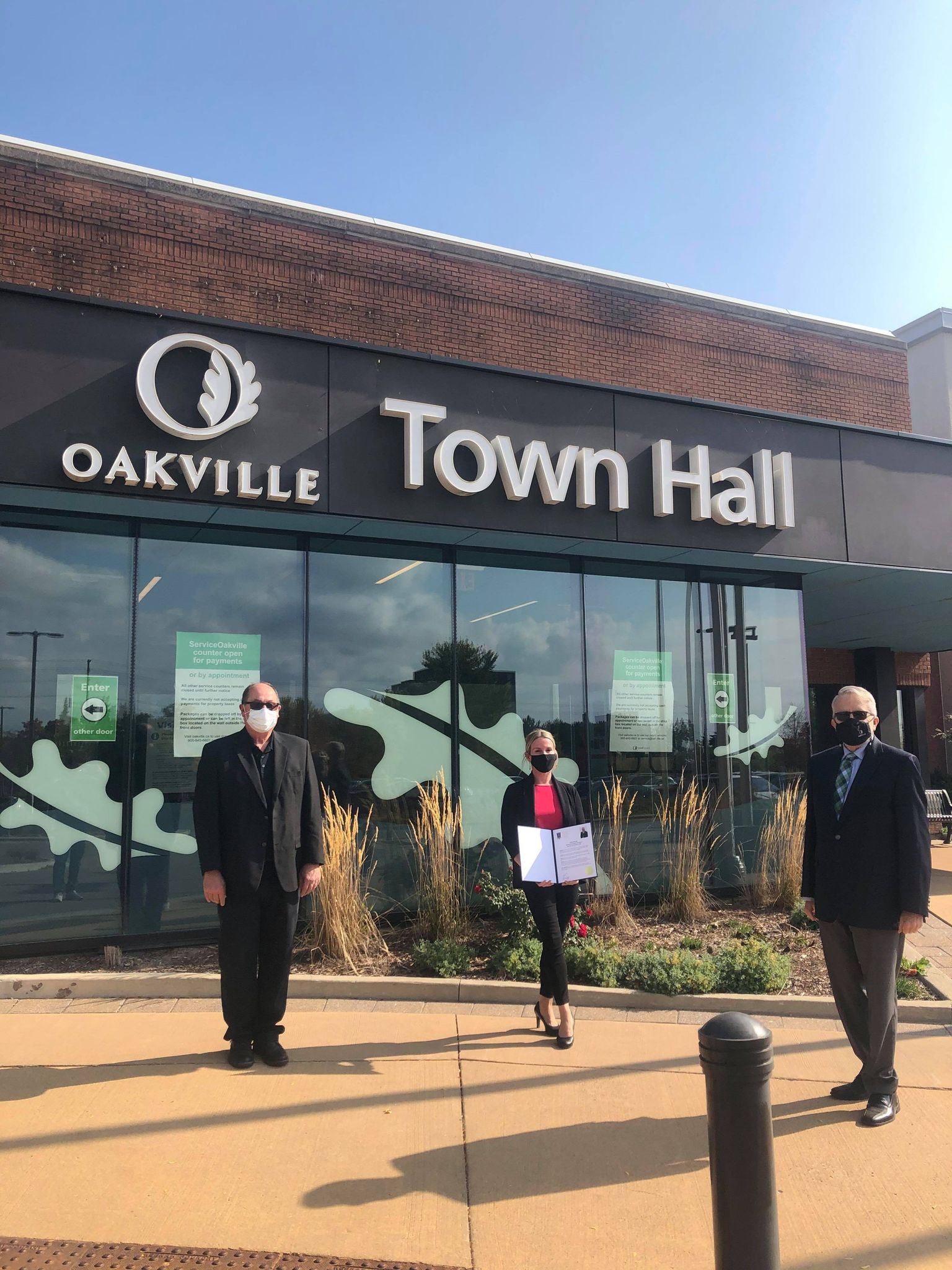 With this year being the 50th Anniversary of BIAs, Oakville Business Improvement Area week is an opportunity to acknowledge the work of all three BIAs in Oakville. A big thank you to Mayor Rob Burton and the Town of Oakville for taking the opportunity to recognize the hard work of all three BIA's. We also want to say thank you to all Kerr Village community members! We are so proud and honoured to be working with our local residents, business owners, the Town of Oakville and the Downtown Oakville BIA and Bronte BIA towards building the Kerr Village and the Oakville community.
Pictured: left to right, Doug Sams (Kerr Village BIA), Adrian Gordon (Downtown BIA), and Mayor Rob Burton.
Read the proclamation below: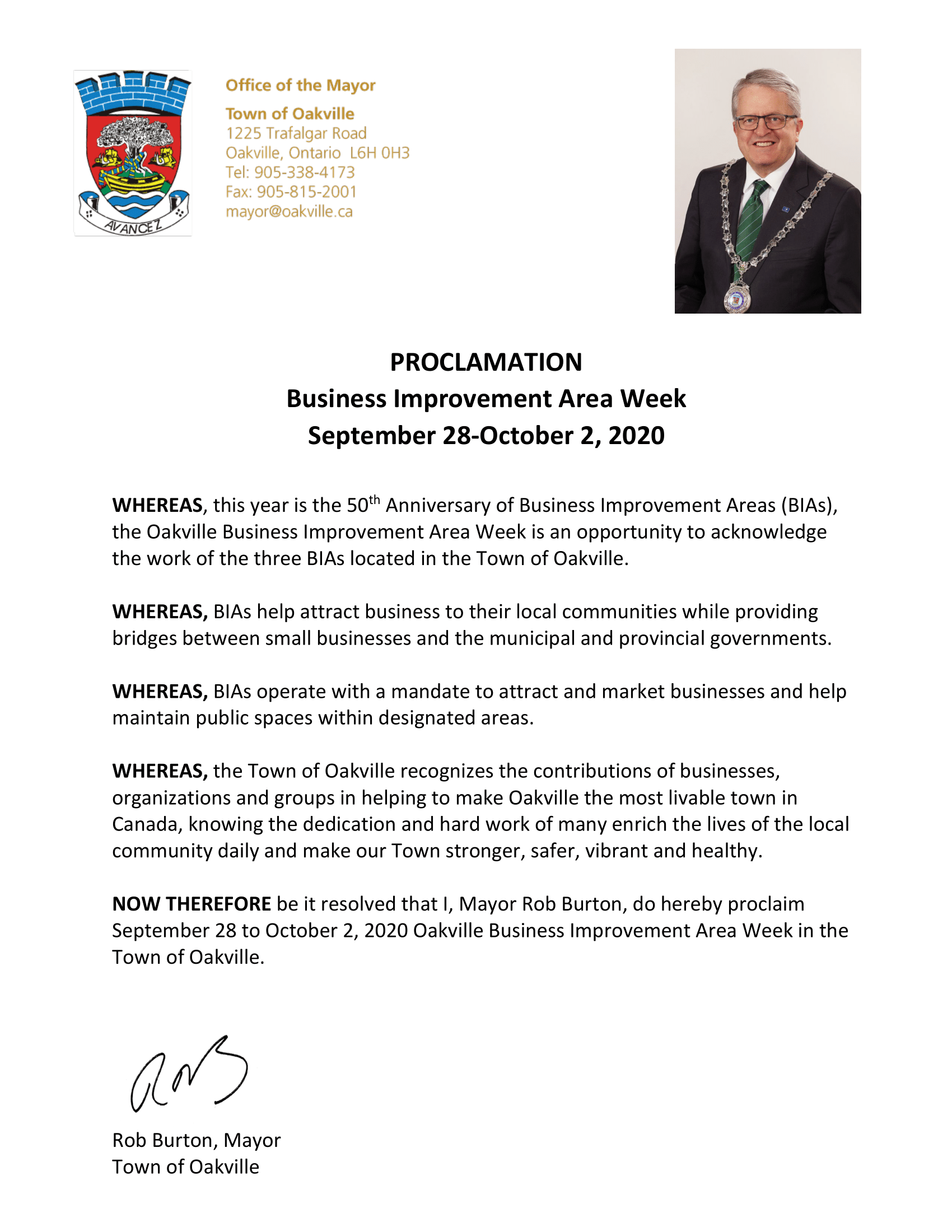 Current COVID-19 Information: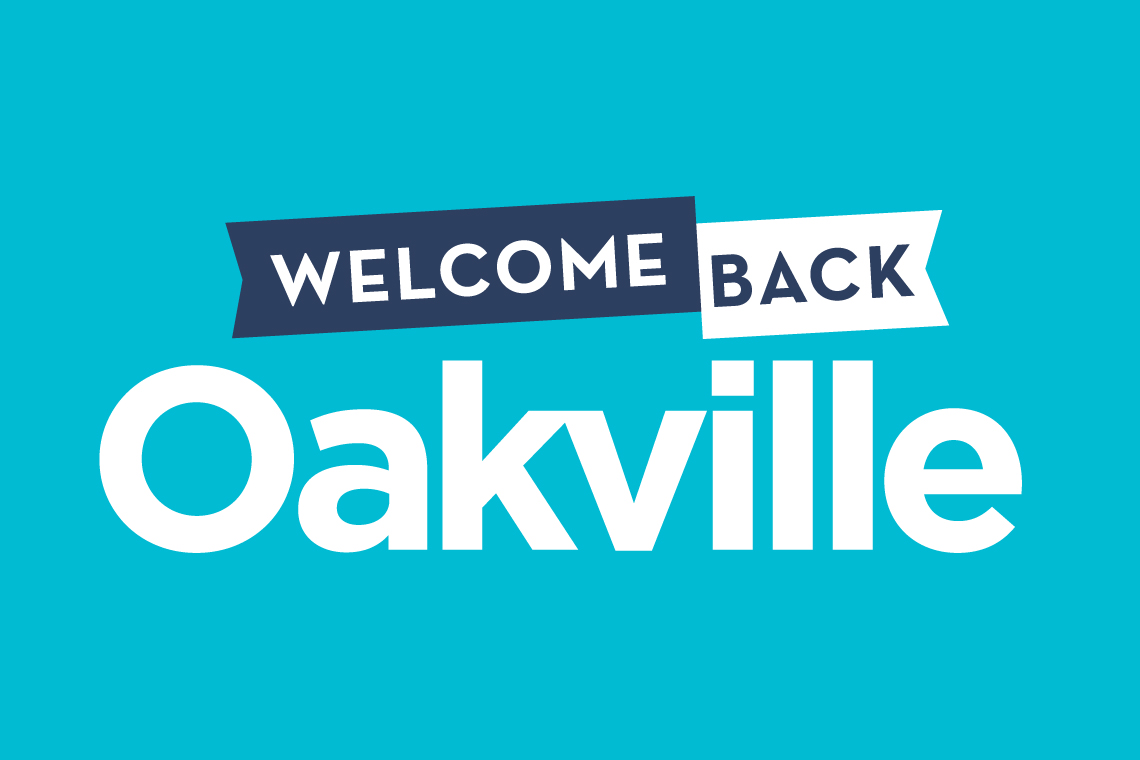 Keep up-to-date with all current COVID-19 news at the Town of Oakville's website.
Want to support local? Check out Invest Oakville's Welcome Back, Oakville which provides information on local businesses that are open, hours and more! Use the interactive map to view Kerr Village businesses. The map includes information on modified services, how to order online or for pickup, patio rules, hours, and more. The map also contains a list of local personal protective equipment (PPE) suppliers to help you support local, safely.
About Kerr Village:
Kerr Village is home to over 350+ businesses! It is a vibrant community with a unique character nestled in the heart of Oakville, just outside of the calming waters of Lake Ontario. Kerr Village has a welcoming, eclectic, and trendy vibe that merges small town hospitality with urban revitalization. Home to a wide array of unique shops, restaurants, services, and community events; Kerr Village has something for everyone! Come find yourself in Kerr Village!