Upcoming Events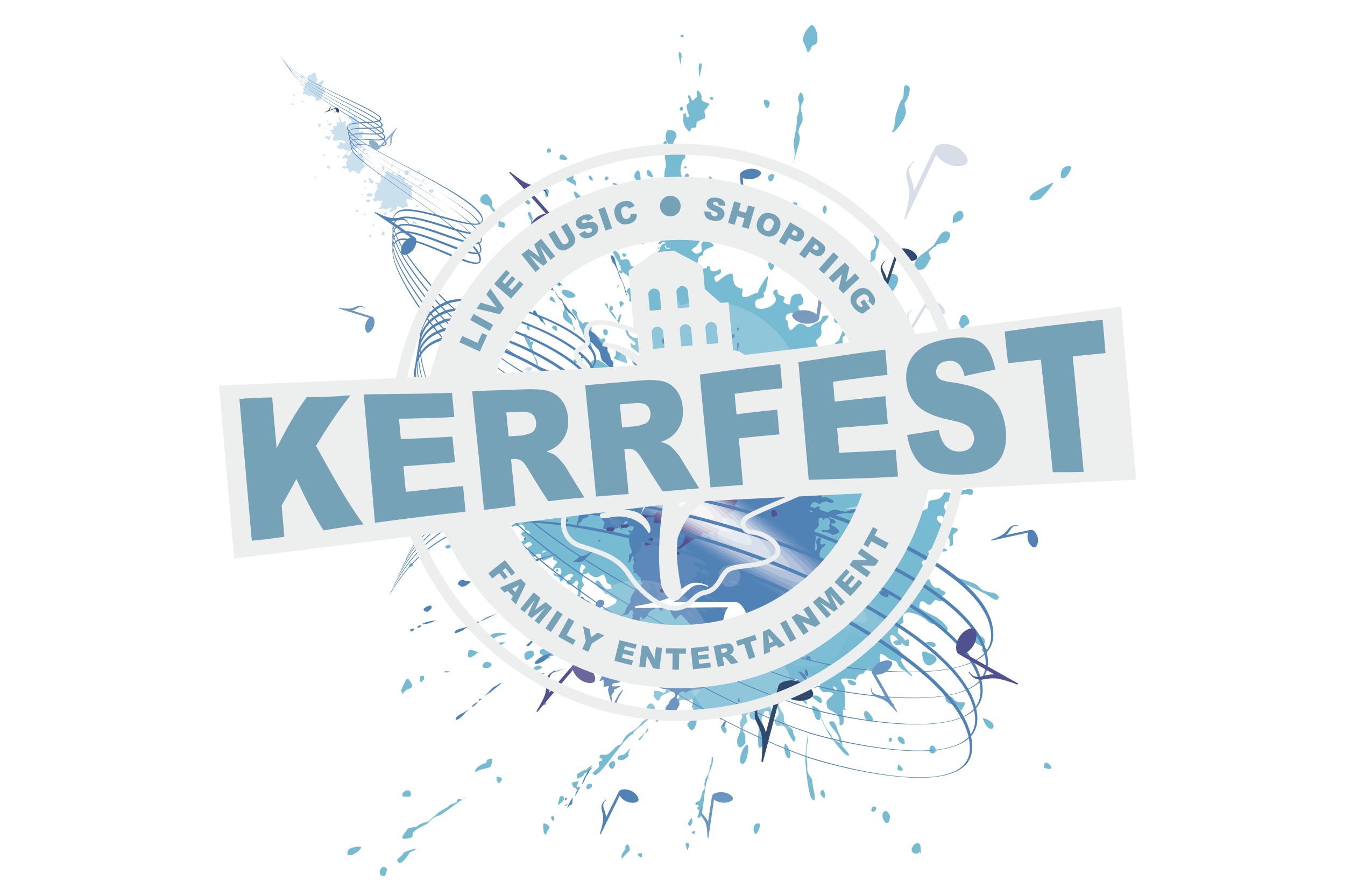 5th Annual Kerrfest 2018
Friday September 7th; Saturday September 8th; Sunday September 9th
The 5th Annual Kerrfest 2018 will be taking place in Westwood Park on Friday September 7th; Saturday September 8th; Sunday September 9th.
Some exciting announcements will be taking place throughout the Summer regarding Kerrfest 2018. Expect the first announcement to take place sometime in early June!
We will keep you posted as details are released.