Special Offers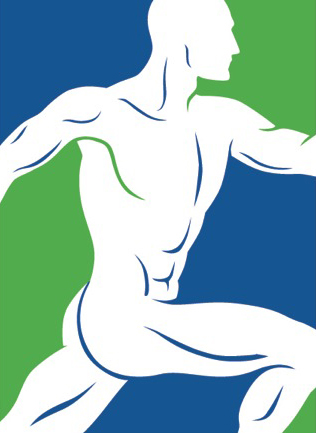 Oakville Massage and Wellness Complimentary Evaluation
45min Complimentary Chiropractic Evaluation and Treatment! 45min Complimentary Osteopathic Treatment and Assessment!
Dr. Adam Dunn Performance Chiropractor, Acupuncture, Yoga instructor and 7x Iron man wants to educate you on his unique but extreamly effective style of Chiropractic care.
Christian Ying Osteopath and Athletic Therapist will demonstrate how amazing Osteopathy is at correcting body disfunction.
Call 905 842-0287 or e-mail omwc@omwc.ca to book your appointment for a complimentary 45 minute chiropractic evaluation and treatement or 45 minutes complimentary osteopathic treatment and assessment!