Special Offers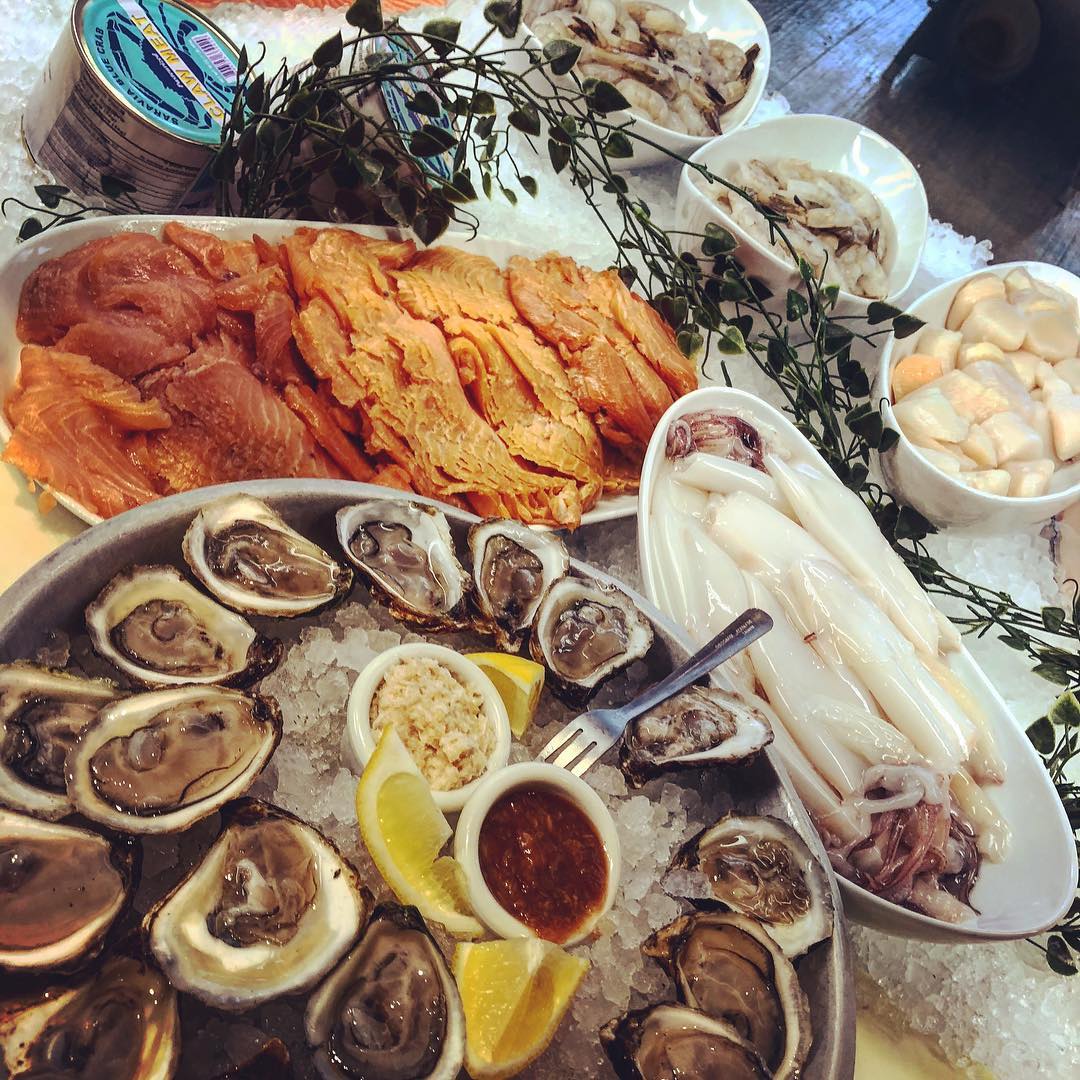 The Mermaid 1/2 Price Oysters Every Thursday!
250 Kerr St Oakville, Ontario L6K 3B2 (905) 849-0870
The Mermaid has provided the finest locally operated seafood market and eatery in Oakville for over 14 years. Our friendly and knowledgeable staff is serving up fresh seafood daily to meet the needs and cravings of every customer who walks through the door. We have you covered from dine-in to takeout as well as event catering. Any way you go, one thing is certain when dealing with the Mermaid and the Oyster, you are part of the family from the moment you walk in. We strive to make every experience one that you will be proud to pass along.
Specials: Taco Tuesday; Wed Fish n Chips; Thur 1/2 Price Osyters; Sat & Sun Brunch starting at 10am as well as full menu.