Special Offers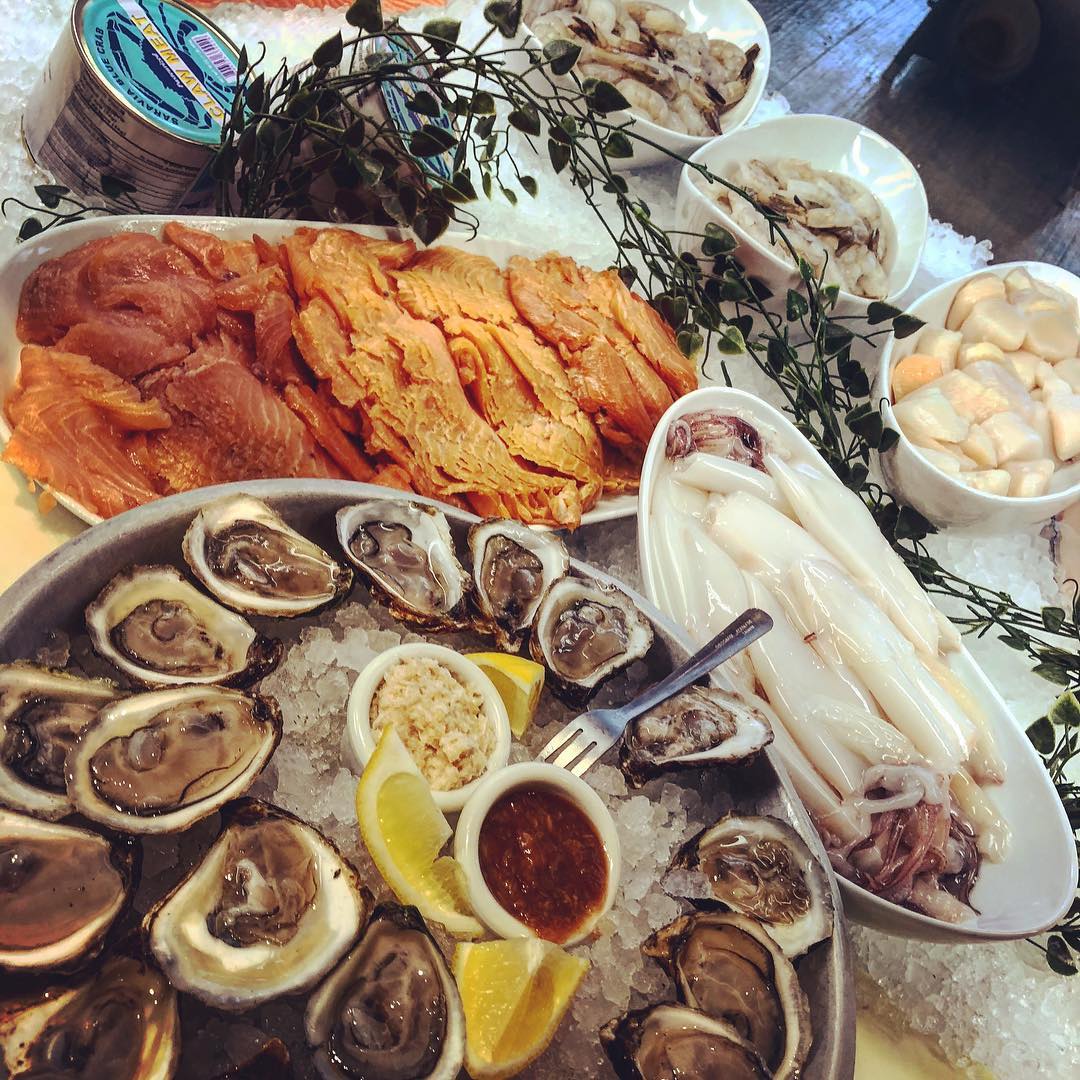 The Mermaid Daily Features
Check out the daily features at The Mermaid
Daily Features
Taco Tuesday - $16
3-piece fish tacos The Mermaid signature seasoning, choice of spicy or regular cilantro coleslaw, avocado, tomato, jalapenos and flour tortilla.
Fish & Chips Wednesday
1pc Haddock $15; 2pc Haddock $19
1pc Halibut $20; 2pc Halibut $26    
Half Price Oysters Thursday - $1.75
Catch of The Day Friday - $20
¼ lb. fresh fish fillet, pan fried OR poached. Served with sautéed vegetables & brown rice OR green salad.
The Mermaid
250 Kerr Street
Oakville, Ontario L6K 3B2
Phone: (905) 849-0870 or (905) 849-8245
Email:

mermaidshucking@gmail.com