Meet The Board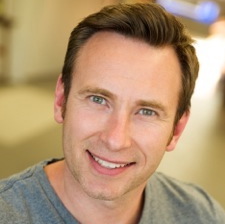 Chris Stadnik
Bio available.
Chris Stadnik has been on the Kerr Village Board Of Management for 6 years and was recently appointed Chair of the Communications Committee. He also owns and operates Oakville Massage and Wellness Clinic, based in Kerr Village for the last 15 years.
He has adopted a "Givers-Gain" philosophy which influences his professional career and volunteer activities - which include being passionate about continuing to improve the Kerr Village and achieving the full potential of this great part of Oakville.
He has lived in Oakville for 10 years, is married with 2 children, enjoys physical activity and self-improvement.