Meeting Minutes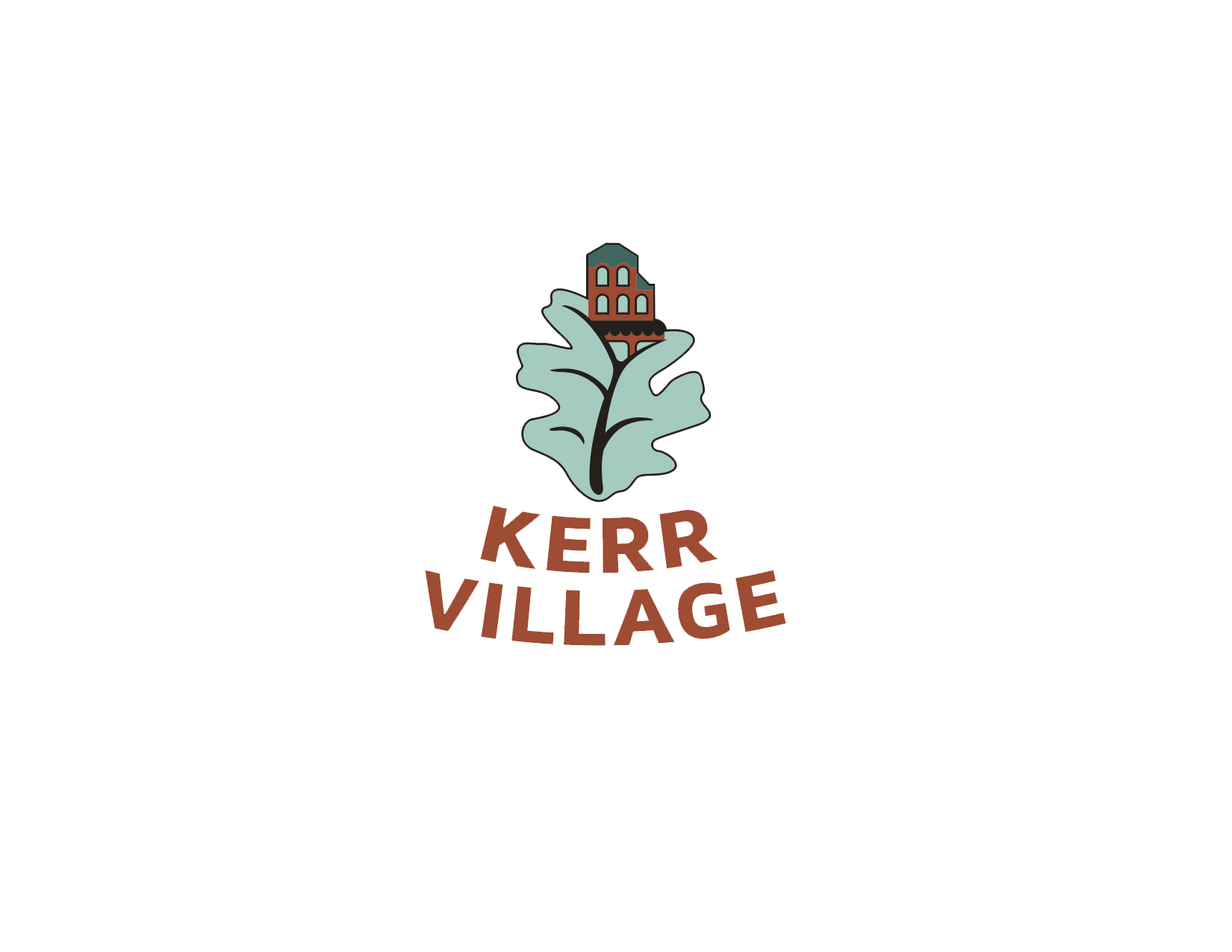 Meeting Schedule & Minutes
All meeting take place the fourth Thursday of the month at 8am unless otherwise noted. Location is B-363 Kerr Street.
See below the schedule for future meetings & socials and also our archive of past Kerr Village BIA Board Meeting Minutes.
2020
Tuesday January 28, 2020 Agenda Minutes
Thrusday February 27, 2020 Agenda
AGM 2020 Postponed Indefinitely. Note: The AGM will be re secheuled sometime before June 30th. 
Thursday April 2020-TBA
Thursday May 2020-TBA
Thursday June 25, 2020
Thursday July 23, 2020
Thursday August 27, 2020
Wednesday September 23, 2020 Fall Social BIA Office 5-8pm
Thursday October, 22, 2020 
Thursday November 26, 2020
Wednesday December 9, 2020 Holiday Social BIA Office 5-8pm
2019
Thursday March 19, 2019 AGM (Minutes not submitted for approval until next AGM 2020)
Thursday June 27, 2019- Minutes carried over to July meeting
Monday September 30, 2019- Fall Social 5-8pm (informal meeting)
Thursday October 24, 2019- Minutes
Wednesday December 4, 2019 BIA Office Open House 4-8pm
Wednesday December 11, 2019 Holiday Social, The Boot Social Pizzeria 6-9pm
2018
March 20, 2018 AGM (unapproved)
December 5, 2018 Holiday Social-No Meeting
2017
December- No Board Meeting
2016
2015
2014
2013