Upcoming Events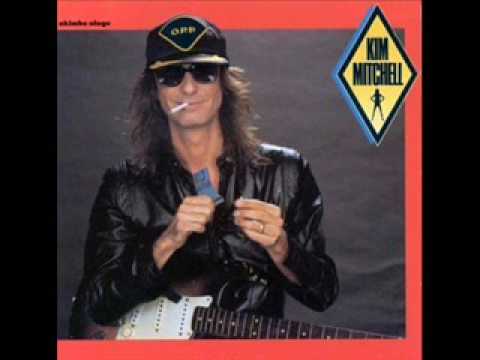 Kim Mitchell- Headlining at Kerrfest 2018 Saturday September 8th at 9:30pm
Presented by Budds', The Kerr Village BIA & The Town of Oakville
Kim Mitchell will be headlingin at Kerrfest on Saturday Sept. 8th at 9:30pm in Westwood Park, Oakville ON. (Corner of Kerr & Bond St) This is a free event. 
We have a full schedule of music all afternoon and evening on Saturday. For more informaton:
http://www.kerrfest.ca/
http://kimmitchell.ca

Keep Kerrfest free! Support our sponsors and we are always looking for additional sponsors to help fund this communnity event.