Upcoming Events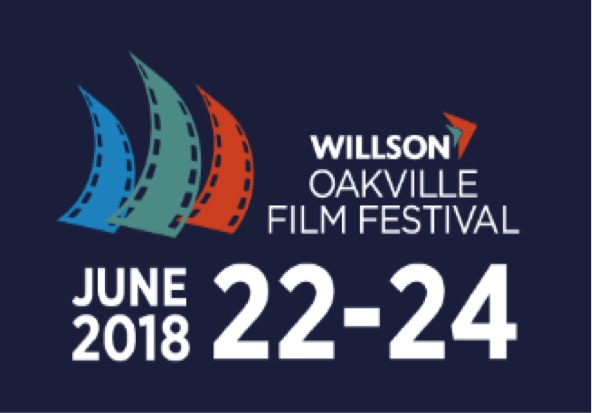 Willson Oakville Film Festival
The annual Willson Oakville Film Festival is approaching quickly! Do not miss out on this incredible experience for all film lovers and join us from June 22-24 for an inspiring weekend!
The Willson Oakville Film Festival is annual event that showcases and premieres the feature films, shorts and documentaries of established and award-winning auteurs, as well as the works of new and experienced local Canadian filmmakers.
The weekend consists of:
2 VIP Gala screening nights at The Oakville centre, 130 Navy St. 

2 full day lineups of films at FILM.CA Cinemas, 171 Speers Rd. 
You can view the entire schedule here: https://offa.ca/film-festival-2018/
Not only do you get the chance to view some breathtaking cinematics but this is also a festival that affords filmgoers unrivalled access to producers, directors, actors, and aspiring filmmakers. It's characterized by the opportunity for all to mingle, meet and talk together about film. Every screening has an interactive aspect.
You can buy your ticket packages online here: https://offa.ca/packages-2018/
For additional information please visit: https://offa.ca